Archive for April, 2013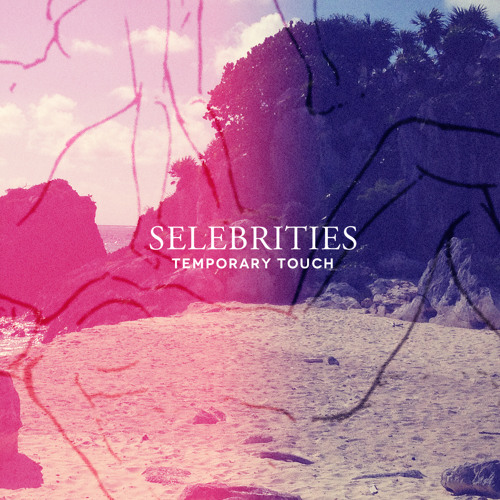 I am down school this Friday for the summer, and then I will be back in my home town. I can not wait to be back in the city just in time for all the great music that will be in the city.
This track is a dreamy pop track that is perfect for any summer day.
#FEELINGFREEYALL #ITSALMOSTSUMMER
I have decided that I am going to post some songs from back in the day that I enjoy. This is one of my favourite old songs, my grandparents were a huge influence on my life as a child and listened to a lot of great music.
I was not the biggest fan when I heard this song for the first time, I have decided it was because I was cold and in a bad mood because this song is pretty awesome.

I first wrote about Jesse Ruins two years back when the Tokyo based band put out Dream Analysis. They are finally going to release their debut album sometime in May this year.

and check out my favourite song from 2 years back
I am sure you have all heard this track a few times by now, check out this cover. Daughter strips down the fun dance song and turns it into a hauntingly beautiful track.