Archive for October, 2013
31 October 2013, Glen Y @ 5:01 pm
New track from Disclosure, can't wait to see them again in January in New York with my MAIN B AUSTIN.
25 October 2013, Glen Y @ 5:01 pm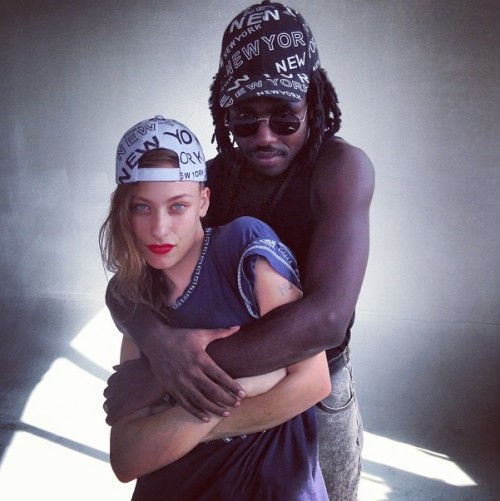 I have been looking forward to this collaboration for a while and it is just as good as I thought it would be.
23 October 2013, Glen Y @ 5:01 pm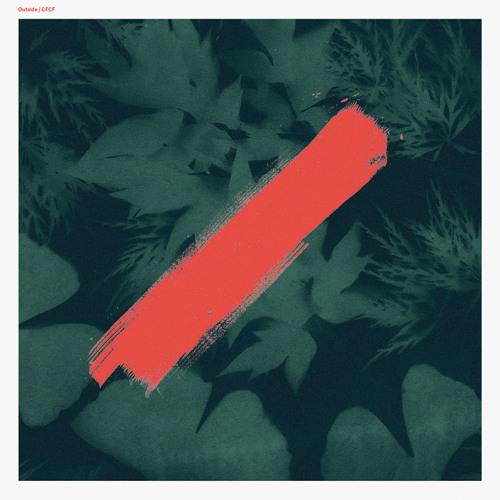 The perfect soundtrack for the changing seasons. Also, I am really tired of white girls in yoga pants talking about fall, bring on the winter!
21 October 2013, Glen Y @ 5:01 pm
DANNY BROWN IN DETROIT ON SATURDAY YALLL
Also if you haven't listened to OLD yet, get on that.
12 October 2013, Alexander @ 2:00 pm
Last I'd seen or heard from Kelela was when she'd left a remarkable impression while opening up for Solange back in the winter at The Danforth Music Hall. With the release of her Cut 4 Me mixtape through Fade to Mind there's no doubt that her presence is stamped and sealed. Smooth, in charge and a perfect example of artist-producer cohesion.