Sinjin Hawke is back at it, this track is incredible.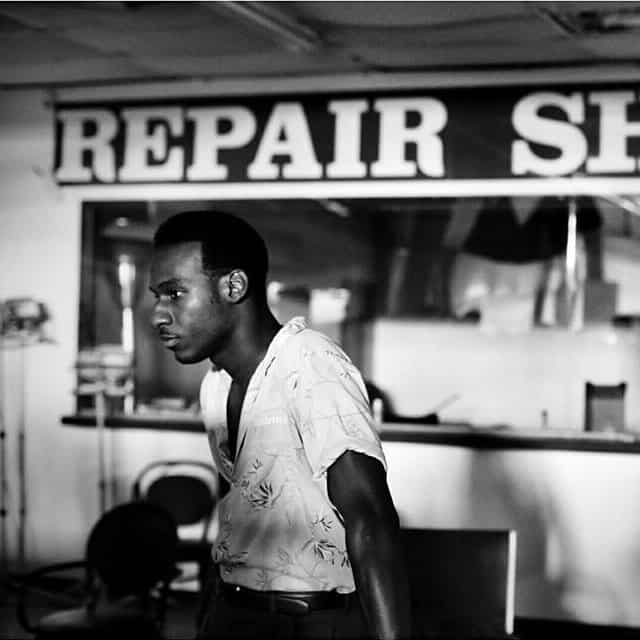 I can not get over this guy, geeze.
There is something oddly familiar about this song, but I can not quite put my finger on it. Either way, I am really digging this song.
I have been trying to listen to more local music lately and I keep going back to Allie X. Allie X is going to be the next big thing, and deservedly. She has a unique take on pop music that is much needed with the recent influx of EDM taking over nearly every radio.
Cassia Crawl is a newly emerging solo artist in the music scene after having been lead vocalist for the now defunct metal band Avasinity. During her days with Avasinity, her rough guttural vocals were what blew audiences minds. With her new solo career, although her vocals have softened, they have taken on some new interesting directions through the use of different technologies and vocal techniques. For Cassia's first foray into a solo career and heading into unexplored territories with the release of her first ever music video for her upcoming album Wormwood, Pretty Disaster proves to be nothing but exceptional. The video itself mixes perfectly with the tone and emotion of the music and delivers something that feels both whimsical and dream like, just like a tea party gone horribly wrong in Wonderland, or in Wonderland terms, horribly right. For Cassia's first music video, there is a ton going on, and everything looks meticulous and wondrously thought out. This includes everything from the break dancer, to the burlesque dancer, the dozens of chique haute classe animal mask clad patrons, and even the minor cameo appearance by the great Mysterion to boot; a mentalist and a Toronto sideshow favorite. The track is beautifully mastered and polished, while the videography work done by Jeff Hui ultimately brings Cassia's fantastical dream like concept to life through the utilization of different shifts in filters, lighting, angles, and editing techniques. Cassia Crawl's concept throughout Pretty Disaster emphasizes the realm of fantasy and the pretty disasters that transpire from within those dreams leading to blissful party of chaos. Pretty Disaster reminds me of something along the lines of a mish mash between Lana Del Ray and Royksopp but is at the same time breaking past that into new found territory. Don't believe me? Well then, you'll just have to check out Cassia Crawl's first breakout single with her music video for Pretty Disaster through the video link below.