I know I posted this about 10 months ago on our twitter, but I just realized I never made a post about it so here it is. Summer is here so that calls for catchy pop songs.
I've had Slava on my radar since last January when he released his Soft Control EP so, it's great to see impressive offerings from the Brooklyn producer and visual artist thus far. I also got the chance to listen to Raw Solutions this week, Slava's latest EP which was released on labels Mexican Summer and Software. The dude is just sick. The depth he's managed to take on while still being able to balance humor is amazing. Check out two cuts from the album below.
David Kitt aka New Jackson is an Irish musician based in Dublin whose sound is said to be that of nocturnal disco. Whatever the classification Sat Around Here Waiting is surely admirable and addicting, flurrying your senses on instance. The tempo alone is near perfect with this semi swing tone, but it's the alienesque vibe which completes the track.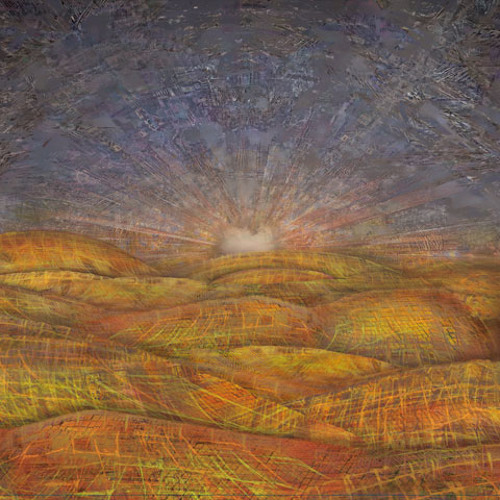 Blood Diamonds makes good things even better.
I just recently moved into residence for the first time, slightly depressing considering my age but it is actually not that bad and my roommates thus far have been really cool so no complaints. I am really enjoying this song at the moment.