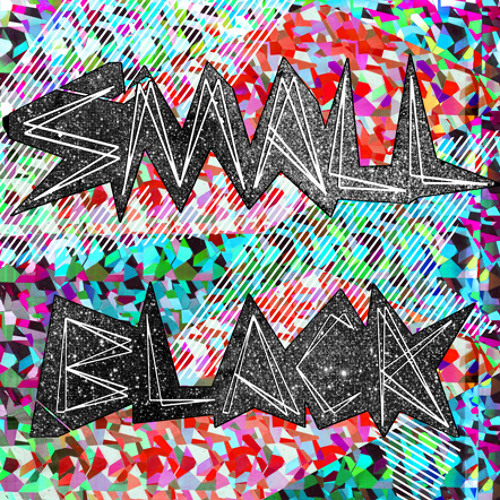 I just heard this song for the first time, I do not care that it is old, check it out.

I shamefully admit now that I am a fan of Lorde.
She is back, Lykke Li is set to release her third album in early May.
Really digging this track, I am making playlists for my upcoming road trip and this will be on it without a doubt.
I always feel like the West Coast is about 3 months behind the East Coast but Cyril Hahn is always at it with that new new.